Main content starts here, tab to start navigating
About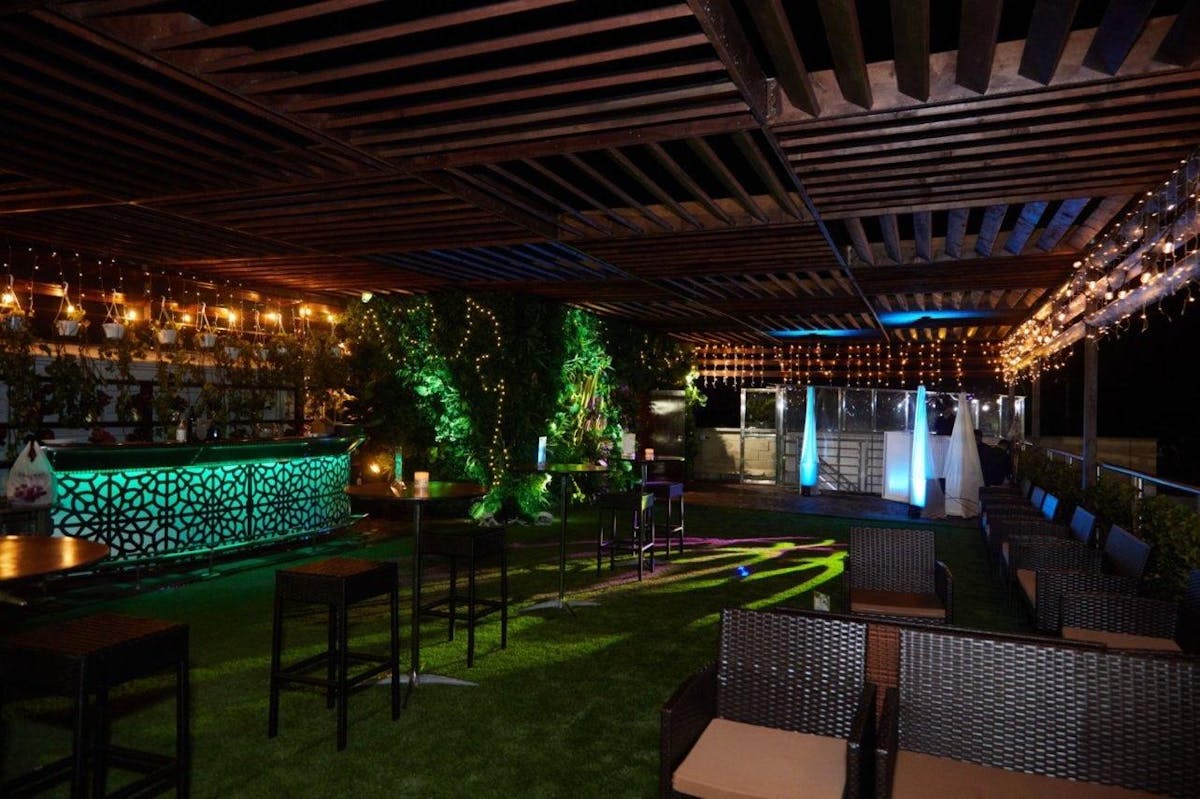 Becoming a Sunset Park Staple
Since opening in 2005, Park Asia has been a staple in the NYC Chinatown community. Featuring savory dim sum and delicious Cantonese cuisine, Park Asia continues to impress its customers with its creative menu offerings and impeccable service quality.
Due to Park Asia's popularity, the restaurant's seating capacity has been expanded multiple times over the past few years in order to accommodate large banquets, parties, weddings, and private VIP room dining experiences. Whether it is for dim sum, dinner, or a special event, Park Asia remains a top destination for Cantonese cuisine in NYC.
Park Asia's dim sum and other fine cooking has been recommended by the Michelin Guide, the Gothamist, and other local restaurant reviewers. Park Asia also has recently been featured on Travel Thirsty's Youtube channels and the restaurant currently partners with select food delivery services to bring Park Asia's delicious food directly into customers' homes on demand.